Applications

Disposable Canisters

Noble Industries, sister Concern of Al-Can Exports Pvt. Ltd. Supplies Portable Aluminum Oxygen Canisters with the brand name of Oxynox, helps to give instant energy to boost your power anytime… anywhere. There are no side effects of breathing 99% pure oxygen in a normal person for short intervals. Inhalations from this canister works out as a instant energy booster for sports person, during workouts or at High Altitude where person feels breathless due to lack of oxygen. It helps to Relax & Refresh and Recharge yourself. Gas Content: 9ltr.@25°C (Appox.) Weight: 140Gms with gas ( Approx.) Net Volume: 498ml (Approx.)
Direction for Use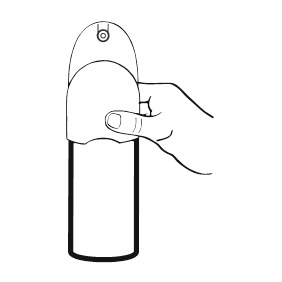 Break open the safety sleeve Seal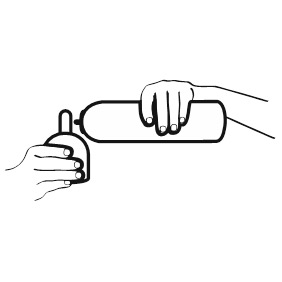 Detach the green cap from the canister body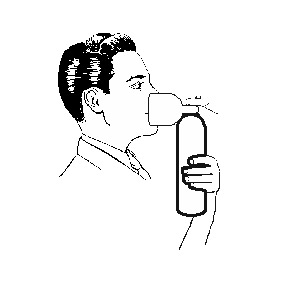 Hold the cap with one hand and place the cap properly on canister and now gently press the cap against the canister and discharge oxygen.
Usage
Take 8 to 10 inhalations per application or as required. Always administer oxygen to children under supervision of an adult.
Warning
No flammable material should be used in or near the valve of this canister.
No person shall puncture or cause to repair any leakage in the body of this canister.
Do not expose to temperature over 50°C.
Sliding, dropping or playing with canister is prohibited.
Disposable canister. Do not refill.
Device:
Consist of aluminum canister, aerosol valve and cup.
Content:
Pure oxygen contains more than 99% V/V remaining pure air V/V.
send an Enquiry