Applications

Ambulance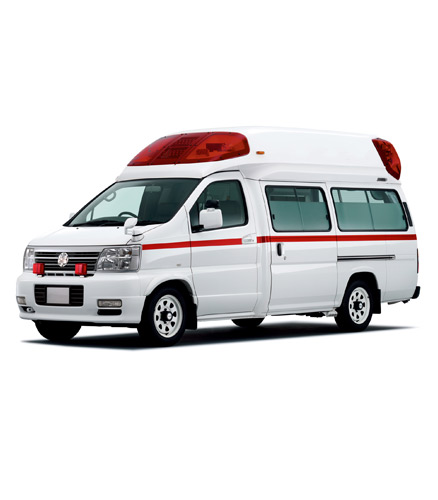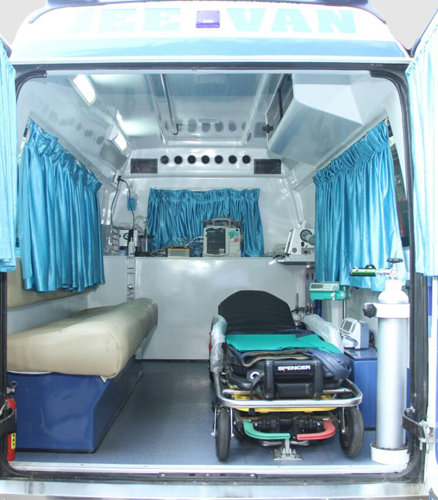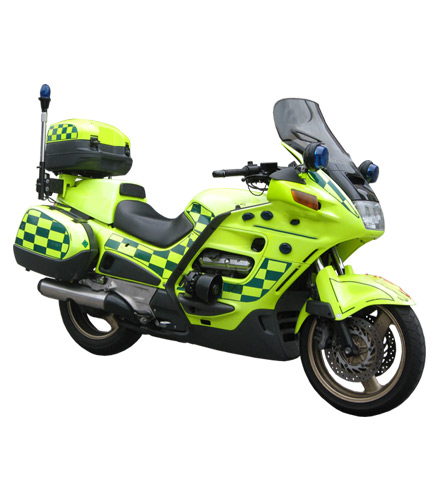 USEFULLNESS OF OXYGEN CYLINDER IN AMBULANCE
It is essential for an ambulance to be equipped with life saving device like aluminium oxygen cylinders.
Today, people who regularly use oxygen, the cylinder is heavy, immovable, rusted, not easy to operate this makes the patients to be confined to their bed.
The shape of traditional cylinder, the valve system, regulator, the tubing of oxygen delivery assembly and maintenance makes life of user unimaginably complex and inconvenient.
Other option than traditional cylinder available is oxygen concentrator but it is beyond the reach of middle class due to its cost and maintenance.
At the time of emergency one cannot even think of having oxygen available until ambulance arrives then again not all ambulances are equipped with oxygen facility." Says Dr. Tarun Doshi.
Quick and timely help provided to a patient in the crucial period can be possible now with the help of Al-can ranges of 680 ltr. and 1500 ltr. Oxygen aluminium cylinders.
Aluminium cylinders provided by Al-can are portable, light weight and very easy to handle. Also comes along with trolley for easy mobility.
SPECIFICATION
WORKING CAPACITY
0.495ML W.C TO 50 LTR W.C.
WORKING PRESSURE
126 BAR, 139 BAR, 150 BAR AND 200 BAR.
STANDARD
Cylinders are made strictly as per safety standards, assuring a consistent and stable performance.
Approved by petroleum and explosive safety Oraganisation (PESO), Govt of india.
ISO 7866 with "Pi" (π) Mark (TPED)/ CE Mark (PED) approved by Apragaz.
Material
Manufacture from High strength aluminum alloy 6061A and Alloy 7060.
Threads
ISO 11363: Part II: IS 3224 1-125, 12UNF, 750-16 UNF 25E Thread & other threads available as per request.
Markings
As per International Standard. Additional marking available upon request.
Finish
Standard finish is brushed body with clear lacquered makes it elegant in look and neck color as per gas to be filled.
Graphics
Logos or labels available upon request.
Features
Seamless, Light Weight Cylinder (40% Lighter than steel cylinder).
Easy to handle and transportation.
Corrosion Resistant interior and exterior wall surface.
Non-Magnetic.
No Special Maintenance required, only require re-qualification every five years.
send an Enquiry