Applications

Sports & Fitness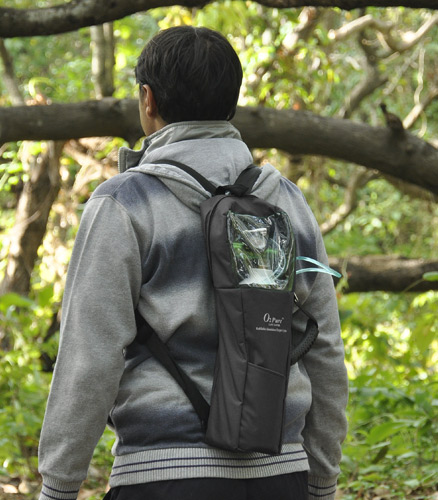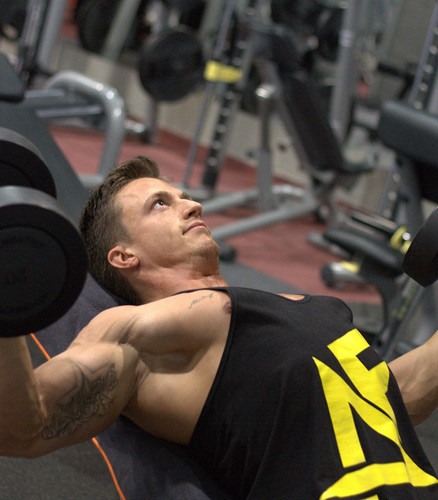 You will agree that all sports person need does of instant energy before and after practice. They need it very desperately before and after actual sports games.
Sports person employ various methods for this purpose which may have side effects, calorie imbalance or caffeine in take. There can be more severe problems of certain energy boosters as well.
Using oxygen helps athletes to push through their " wall" do more at high effort, more intensity and for longer it also helps ensure a speedier and less painful recovery.
Top Athletes from all sports person like Well-Professional hockey, Basketball, Baseball Players as well as Speed Skaters all use oxygen as part of their specific sports training. Anybody will tell you that for any sport or gym workout, oxygen is essential to strengthen your core.
Oxygen should be a part of your gym kit, along with your bottle of water/juice.
In short, it may be the perfect Supplement.
You will be pleased to know that modern method for energy booster is now available to you with OXYGEN CYLINDERS made by Al-Can Exports Pvt.Ltd., Mumbai.
Here's how to use Oxygen in the Gym.
Take Five Shots before any particularly tough Session.
Take Five Shot before your final set of reps to help you nail them.
Take Five Shots as your routing reaches its peak intensity.
And See the Benefits!
Then don't forget to take five shots after you cool down – oxygen helps clear latic acid from your muscles.
SPECIFICATION
WORKING CAPACITY
0.495ML W.C TO 50 LTR W.C.
WORKING PRESSURE
126 BAR, 139 BAR, 150 BAR AND 200 BAR.
STANDARD
Cylinder are made strictly as per safety standards, assuring a consistent and stable performance.
Approved by petroleum and explosive safety Oraganisation (PESO), Govt of india.
ISO 7866 with "Pi" (π) Mark (TPED)/ CE Mark (PED) approved by Apragaz.
Material
Manufacture from High strength aluminum alloy 6061A and Alloy 7060.
Threads
ISO 11363: Part II: IS 3224 1-125, 12UNF, 750-16 UNF 25E Thread & other threads available as per request.
Markings
As per International Standard. Additional marking available upon request.
Finish
Standard finish is brushed body with clear lacquered makes it elegant in look and neck color as per gas to be filled.
Graphics
Logos or labels available upon request.
Features
Seamless, Light Weight Cylinder (40% Lighter than steel cylinder).
Easy to handle and transportation.
Corrosion Resistant interior and exterior wall surface.
Non-Magnetic.
No Special Maintenance required, only require re-qualification every five years.
send an Enquiry